Unlock the Harmony Within
An announcement from Kerry below!
Our job first is to be centered ourselves.
When I said these words intending them for use on the website, I didn't realize I would need to heed them for myself so soon. But have found I need to release myself to a time of spiritual, mental, emotional, and physical renewal. Simplifying my life is necessary to support my enthusiastic return to whole-self wellness and energy medicine coaching. For now, while I focus on healing and completing some certifications and training, I thank you for your patience and respect.
-Kerry
This website will be kept updated with as many resources as possible for your use. Scroll down for:
Our online dispensary
Access to our Azure Standard community drop
A referral link to US Wellness Meats
A referral link to Queen of the Thrones castor oil packs
More coming soon!
A handful of appointments will be kept available to existing clients.
The health food store is still thriving! Visit the store website below!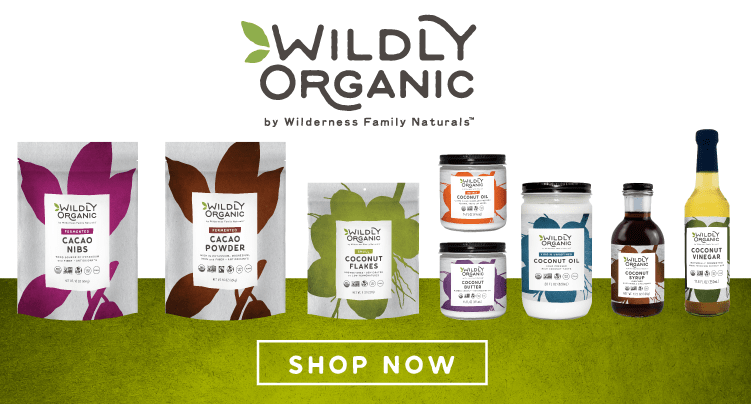 For a difference in quality even among organic brands, I trust Wildly Organic. Their products have an elevated, nourishing taste. I stock their products in the store, but you can also click the image to place your own order through my affiliate link. 
Castor Oil packs are something I utilize in my own health and health education. Now you can get them from a quality producer! 
Not sure where to start with castor oil packs?